Successo a Strasburgo per n. 209 nostri ricorrenti,  i quali avevano presentato ricorso contro l'Italia, per la mancata esecuzione di sentenze definitive di condanna a loro favorevoli (Lo Stato è stato condannato a risarcire complessivamente € 41.800,00 entro tre mesi oltre ai risarcimenti già percepiti a livello interno per ciascun ricorrente), perché non hanno percepito i risarcimenti entro il ragionevole termine di sei mesi. Il Governo con la dichiarazione unilaterale ha dunque ammesso le loro ragioni, offrendo una somma di danaro da pagarsi entro tre mesi dalla cancellazione dei ricorsi dal ruolo , e dichiarando che, in effetti, v'era stata violazione del loro diritto ad ottenere un processo equo in un termine ragionevole, nonché del loro diritto di proprietà (sotto il profilo del mancato pagamento di un'obbligazione pecuniaria da parte dello Stato). Il Governo si è impegnato inoltre, a garantire l'esecuzione delle decisioni dei tribunali nazionali entro lo stesso lasso di tempo. PORCELLI ET AUTRES c. ITALIE. I nostri cinque ricorsi Adamo and Others v. Italy (Application Number 23778/18), Bonfiglio and Others v. Italy (Application Number 37995/18), Guida and Others v. Italy (Application Number 28206/18), Amato and Others v. Italy (Application Number 13334/18), Accardo and Others v. Italy (Application Number 3237/18).
Segue il testo della decisione.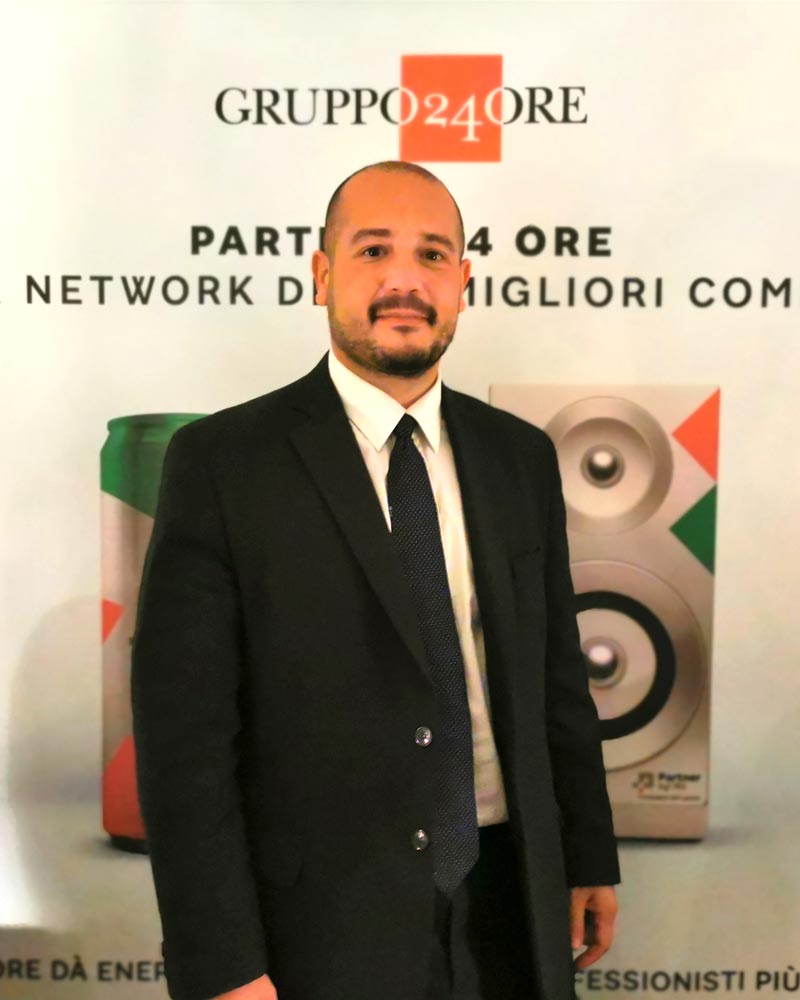 E' iscritto all'Ordine degli Avvocati di Palermo dal 2010, E.D.S. Robert Schuman 2011 Strasbourg Alumni
Le Sue aree di competenza sono il Diritto Internazionale Eurounitario, le Fonti dell'Unione Europea, La Convenzione Europea Dei Diritti Dell'Uomo (CEDU) nel Diritto Civile dei Contratti, Tutela della Proprietà, Diritto D'Autore, Diritto alla Riservatezza ed all'Oblio, Mediazione ed Arbitrato, Accesso alle Corti Europee, Diritto dei Media e dell'Informazione, Diritto ad un Equo Processo in un termine ragionevole, Case Law della Unione Europea.
Conciliatore Societario, Mediatore Civile e Commeciale dal 2010, Formatore in materia Internazionale presso il Ministero della Giustizia; Già Delegato Regionale del Tribunale Arbitrale Giudiziario Europeo nel 2013.