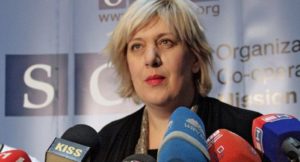 VIENNA, 26 May 2016 – The Italian Senate should consider pending legislation that would increase the maximum penalty to 9 years in jail for criminally defaming elected officials and judges in light of its effect on free expression, OSCE Representative on Freedom of the Media Dunja Mijatović said today.
The current maximum penalty is 6 years.
"This initiative is detrimental because jail terms are a disproportionate punishment for defamation," Mijatović said. "To increase the penalty creates a chilling effect that is harmful to investigative journalism."
Defamation laws should not be tools for politicians and those in authority to silence critical voices, she added, noting that public figures should withstand a higher degree of scrutiny and criticism because of their public roles.
Mijatović has long campaigned for the complete decriminalization in the OSCE region.
The OSCE Representative on Freedom of the Media observes media developments in all 57 OSCE participating States. She provides early warning on violations of freedom of expression and media freedom and promotes full compliance with OSCE media freedom commitments. Learn more at www.osce.org/fom, Twitter: @OSCE_RFoM and on www.facebook.com/osce.rfom.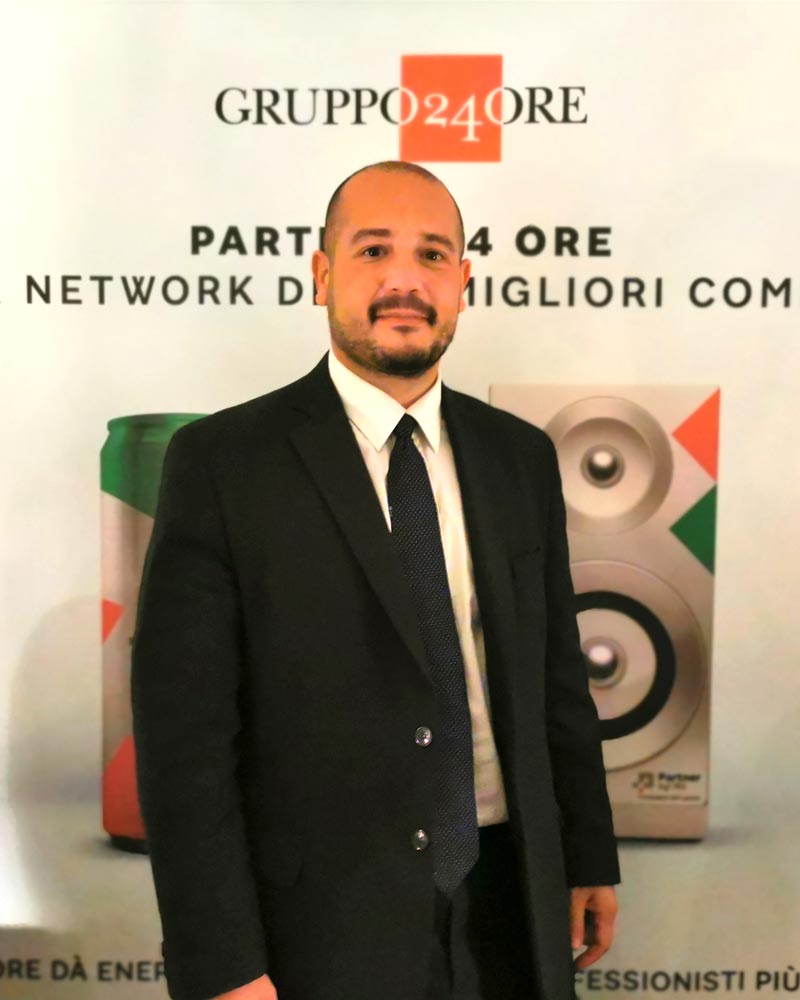 E' iscritto all'Ordine degli Avvocati di Palermo dal 2010, E.D.S. Robert Schuman 2011 Strasbourg Alumni
Le Sue aree di competenza sono il Diritto Internazionale Eurounitario, le Fonti dell'Unione Europea, La Convenzione Europea Dei Diritti Dell'Uomo (CEDU) nel Diritto Civile dei Contratti, Tutela della Proprietà, Diritto D'Autore, Diritto alla Riservatezza ed all'Oblio, Mediazione ed Arbitrato, Accesso alle Corti Europee, Diritto dei Media e dell'Informazione, Diritto ad un Equo Processo in un termine ragionevole, Case Law della Unione Europea.
Conciliatore Societario, Mediatore Civile e Commeciale dal 2010, Formatore in materia Internazionale presso il Ministero della Giustizia; Già Delegato Regionale del Tribunale Arbitrale Giudiziario Europeo nel 2013.