Condividiamo il meeting "Dialogo tra le tre Corti dei Diritti dell'Uomo Mondiali: L'impatto del COVID-19 sui Diritti Umani"
Dialogue between the Three Human Rights Courts of the World: The impact of COVID-19 on Human Rights.
(selezionato a cura dell'Avv.Alessandro Savoca)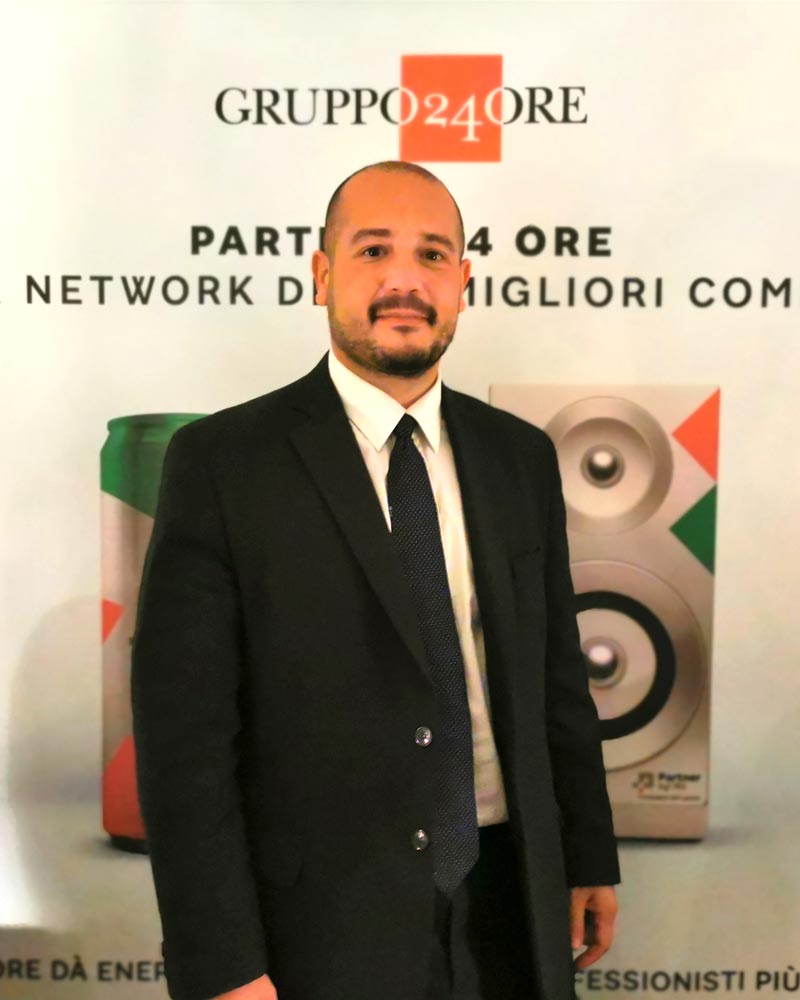 E' iscritto all'Ordine degli Avvocati di Palermo dal 2010, E.D.S. Robert Schuman 2011 Strasbourg Alumni
Le Sue aree di competenza sono il Diritto Internazionale Eurounitario, le Fonti dell'Unione Europea, La Convenzione Europea Dei Diritti Dell'Uomo (CEDU) nel Diritto Civile dei Contratti, Tutela della Proprietà, Diritto D'Autore, Diritto alla Riservatezza ed all'Oblio, Mediazione ed Arbitrato, Accesso alle Corti Europee, Diritto dei Media e dell'Informazione, Diritto ad un Equo Processo in un termine ragionevole, Case Law della Unione Europea.
Conciliatore Societario, Mediatore Civile e Commeciale dal 2010, Formatore in materia Internazionale presso il Ministero della Giustizia; Già Delegato Regionale del Tribunale Arbitrale Giudiziario Europeo nel 2013.